About The Key SA
It was in 2014 that Bruno Fiévet, driven by the concept that price should not be an obstacle to access IT tool of quality, created The Key SA and the Efficience software.
With his experience in the field of finance and his IT training, Bruno Fiévet first developed a CRM tool before quickly integrating all the functionalities of a PMS; Efficience was born.
Built to be customizable and respond to issues affecting independent Wealth Mmanagers and Family Offices, Efficience is constantly evolving thanks to its users who can request new features at any time – without additional cost. Then to continue improving the solution, The Key SA team has grown over the years.
Now reinforced by a team of 10 people, The Key SA continues to regard the demands of its users and the quality of Efficience as its main priority.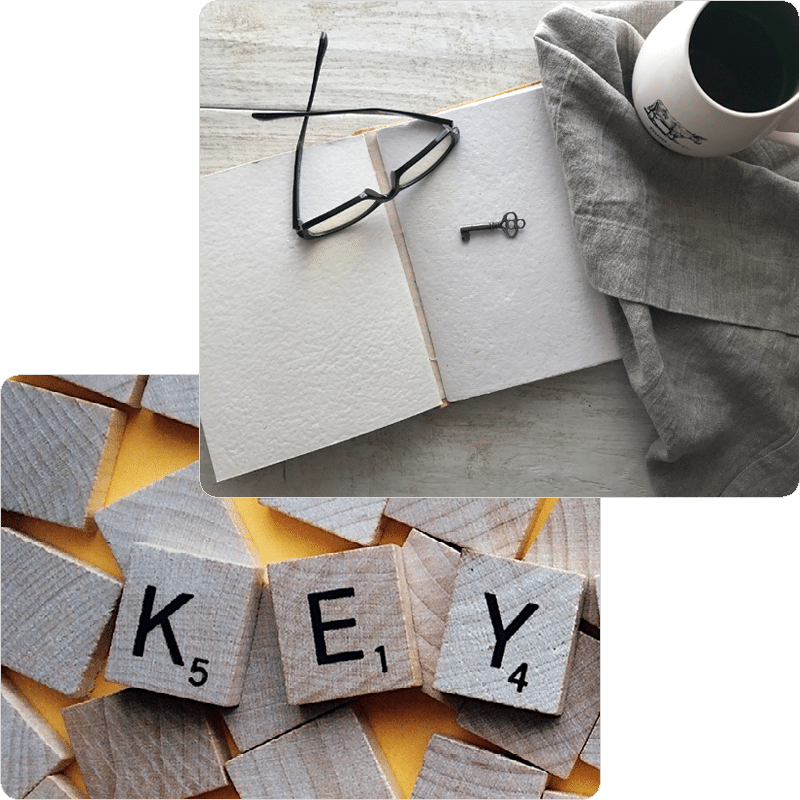 Please feel free to contact any members of the team if you have any questions.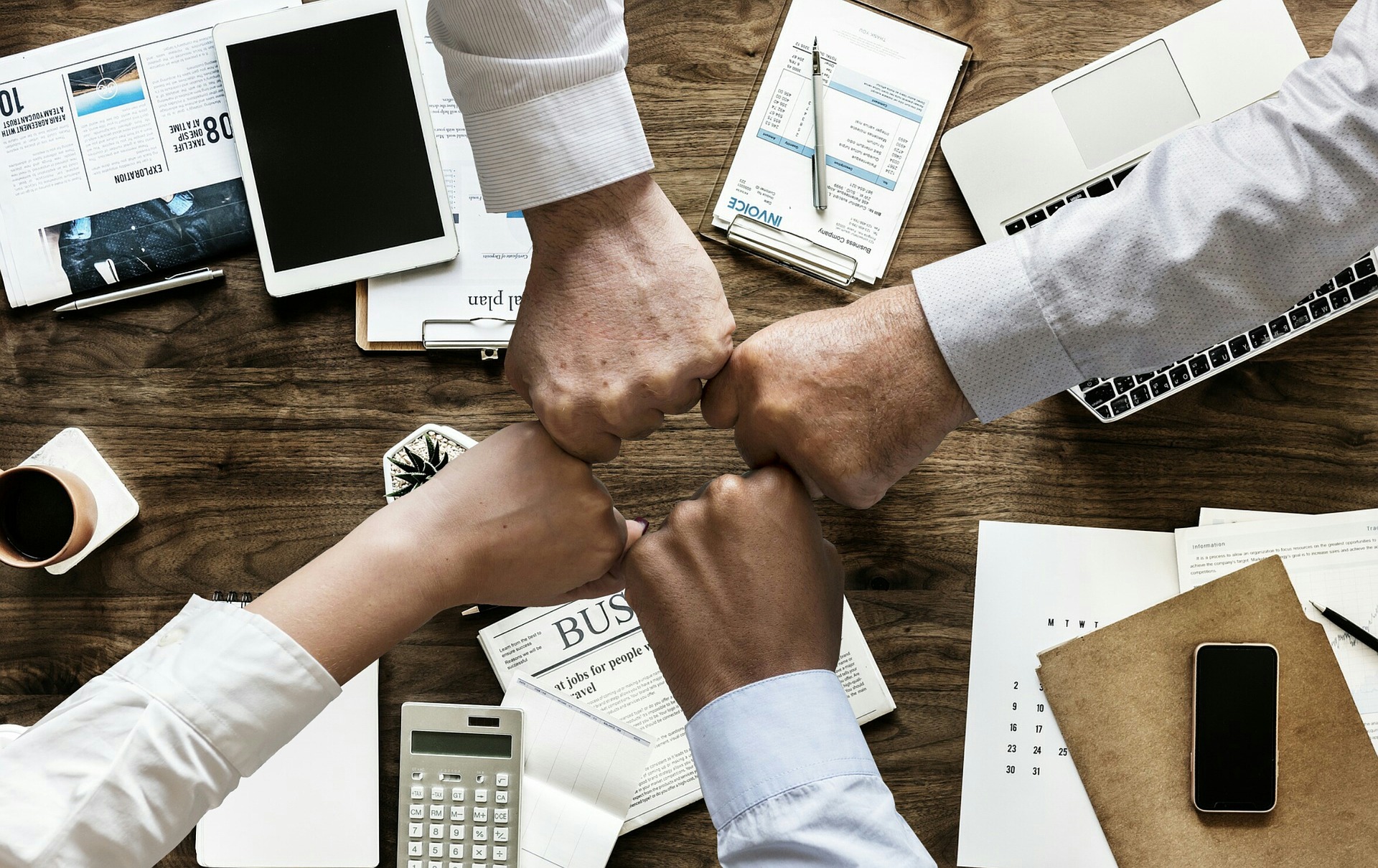 A question? Need an information? Request a demonstration? Please feel free to contact us.